Arab International Mineral Resources Conference
Distributors SBS showcase Turnkey equipment at conference in Fujairah.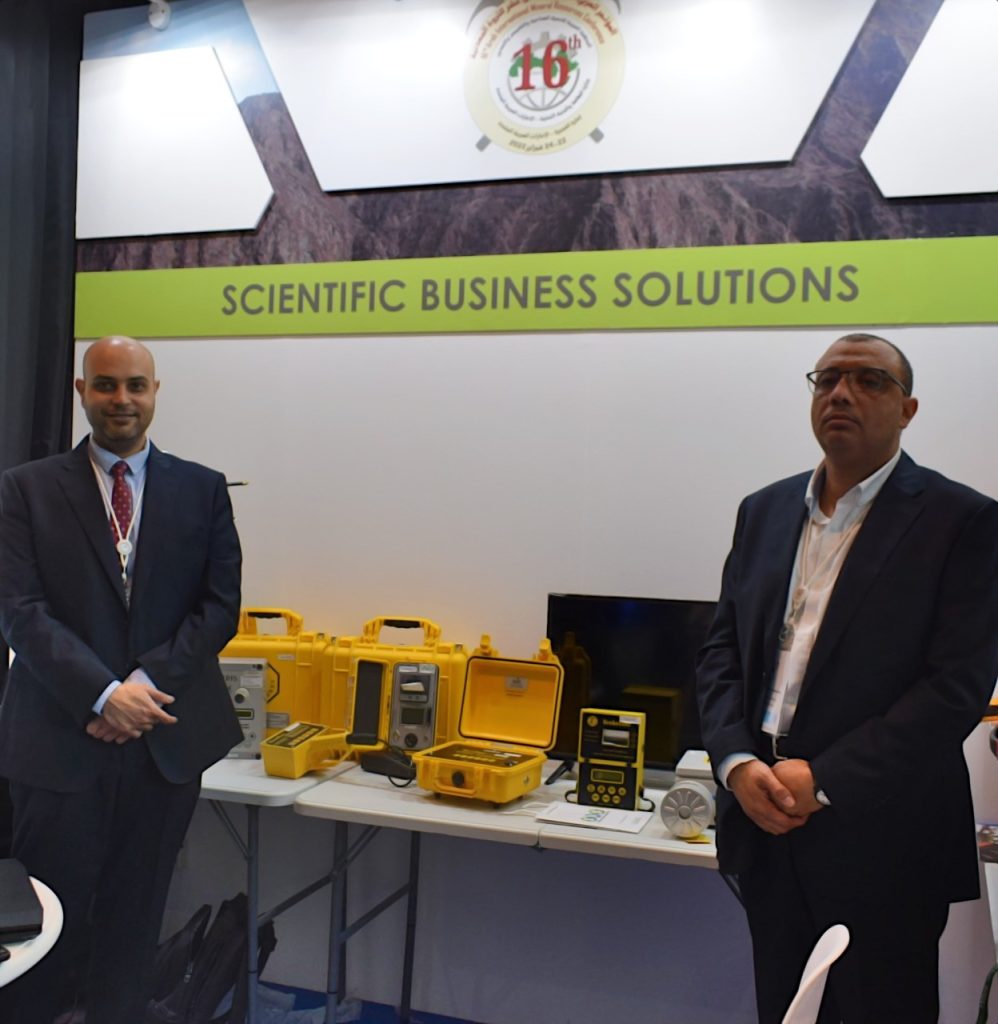 Turnkey distributors Scientific Business Solutions (LinkedIn) have been demonstrating the range of Turnkey Instruments monitors and brake testers at the 16th Arab International Mineral Resources Conference and its accompanying exhibition. The conference in Fujairah, UAE is one of the largest specialized events of mineral resources in the Arab region, attended by government ministers, senior officials and representatives of the relevant Arab and foreign institutions, allowing the exchange of expertise and promotion of mining products and partnerships.