Pollutec 2023
Pollutec, Lyon, 10–13 Oct
Turnkey Instruments will be at Pollutec 2023 in Lyon, France, 10–13 Oct.
Parc des Expositions EUREXPO
9 avenue Louis Blériot
69680, Chassieu
Grand Lyon
France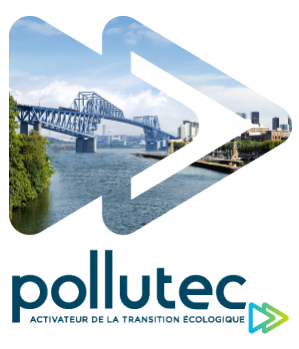 Born in 1978, Pollutec is recognized today as the reference meeting place for environmental professionals. It is also a platform for environmental solutions for industries, cities and territories, and a springboard for innovations and international development.

https://www.pollutec.com/en-gb/about.html
Visit us there to see our range of products for air quality, noise & vibration monitoring.